---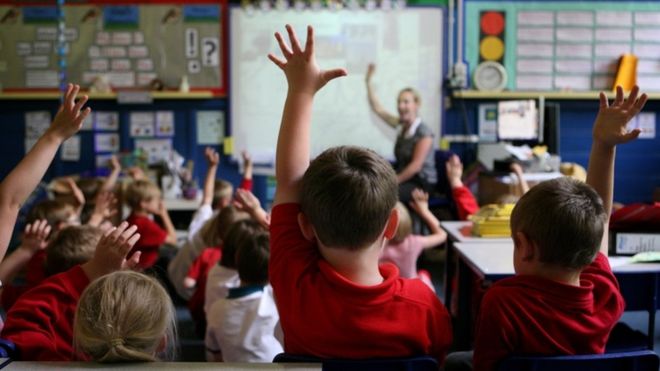 Stop School Funding Cuts - All Our Children Deserve a Great Education

The Governments proposed changes to the National Funding Formula will result in an education crisis for Londoners. Schools in every single one of the capital's 33 local authorities will lose funding and London pupils are losing out.
Londoners will lose teachers, standards risk dropping dramatically, special educational needs units will be impacted, school days could be shorter, extracurricular activities could become a thing of the past, and pupils will suffer.
It is a kick in the teeth for everyone who has worked so hard in recent years to make London an international beacon for education, with a proven track record in supporting disadvantaged pupils.
1.3billion extra added to the core education budget over two years may sound like good news – but it is not new money and will come from existing budgets.
Labour wants to see all our young people get the best possible start in life. We need to work together and fight for a fairly funded school system that will work for our youngsters for generations to come. 
Every child deserves a great education. We call on the Education Secretary, Justine Greening, to give our schools the funding they need to do their job.
Leonie Cooper 
Assembly Member for Wandsworth